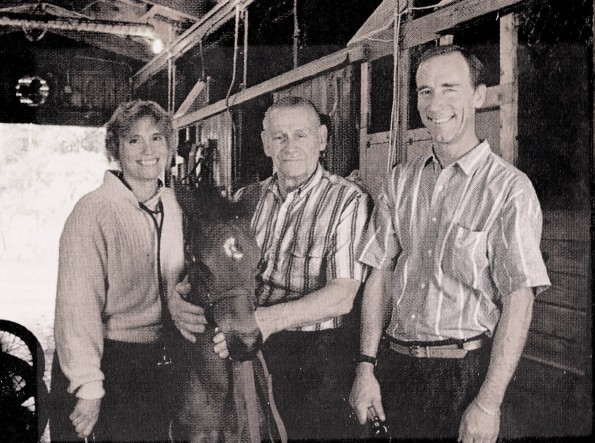 Our Legacy
Celebrating 70 years of serving both the large and small animal communities on the North Shore!
SRH Veterinary Services is a family-owned mixed animal practice with a long legacy in the North Shore community. Dr. S. Robert Orcutt, or "Doc," first began practicing in the area in 1951. Both of his children followed suit by going to veterinary school and beginning their own large and mixed animal practices. SRH as it is known today was established in 1987 when the family merged practices.
Dr. Orcutt Sr. grew up in Vermont on a farm where the family lifestyle involved dairy farming, maple sugaring, logging and working the fields, mostly powered by the family's Morgan horses…
Learn More About Us
Small Animal Services
We look forward to meeting your Canine & Feline family members! We offer wellness visits, vaccinations, sick and injured pet visits, surgery, dental care, nutritional services and more! Our team is ready to help!
Small Animal Info
Equine & Farm Animal Services
We offer routine, sick and emergency services for our Equine & Farm Animal friends! Our emergency services include 24/7 coverage for our Large Animal patients! Please call or email us to find out more!
Large Animal Info
Expert Team of Veterinary Professionals
Without our amazing and qualified staff the success of SRH Veterinary Services just wouldn't be possible. We pride ourselves on great veterinary services and a friendly, welcoming atmosphere.
Meet Our Team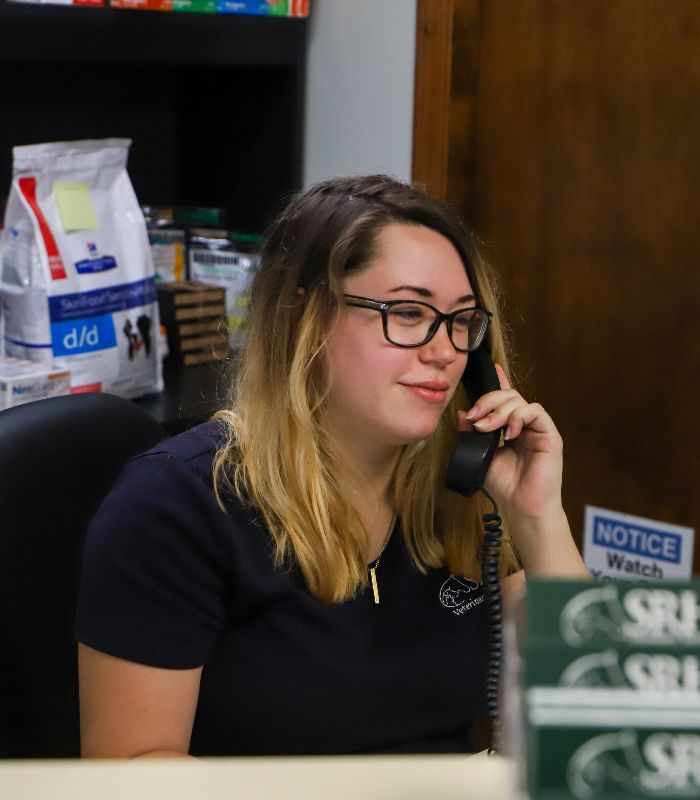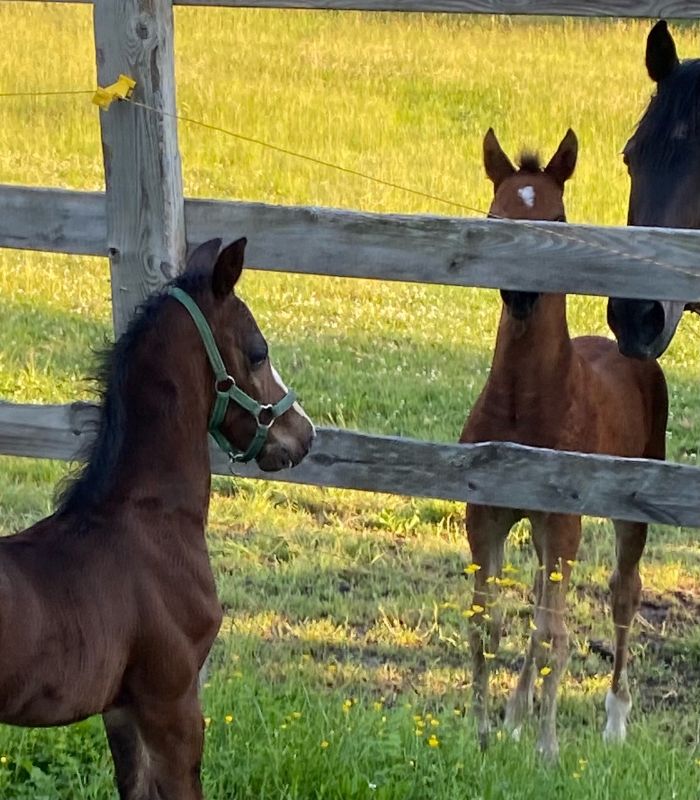 Our Hours
Monday: 8:30am – 5:00pm
Tuesday: 8:30am – 5:00pm
Wednesday: 8:30am – 5:00pm
Thursday: 8:30am – 5:00pm
Friday: 8:30am – 5:00pm
Saturday & Sunday: Closed
After Hours Policy
We offer 24/7 on-call veterinary service for our large animal clients, and an after hours triage service for our small animal clients. If the clinic is closed, please call our main phone number and you will be transferred to our answering service who will help direct your call.